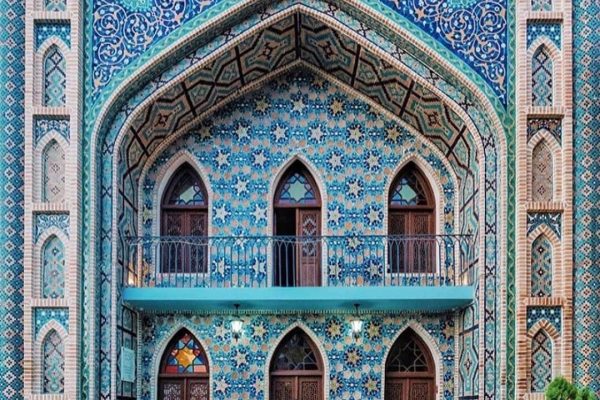 Travelling with VisitCaucasus means meeting with your professional tour guides, sit back and enjoy of your holidays, without worries, without risks. Everything is planned by us to create your memories.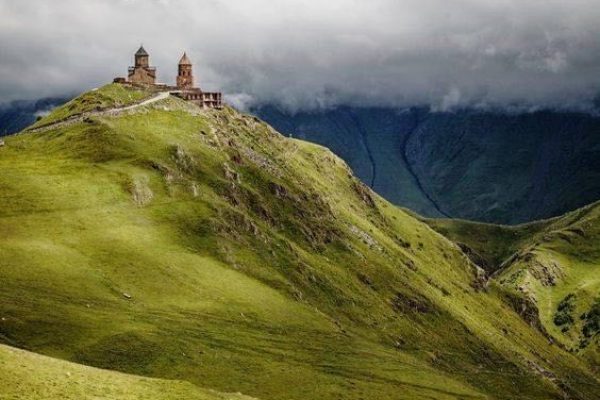 If you like to ride a bike in picturesque places, enjoy the nature, observing local, rural life the tour is for you. You will discover the untouchable nature, mountains, empty village, rivers...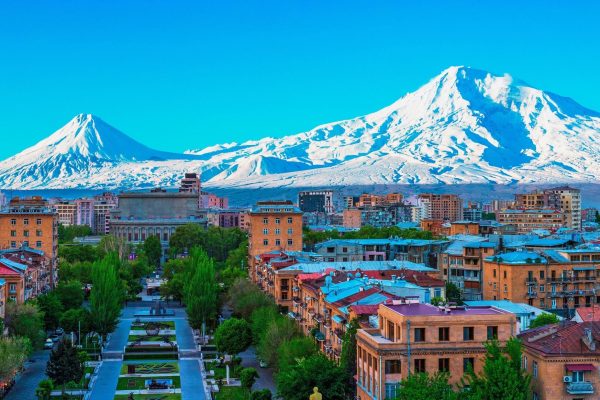 The beauty of Yerevan, Tbilisi and Baku, three capitals of the South Caucasus region similar yet different. We will travel you in a history of the old and new parts of the countries, see authentic ways of rural life, enjoy delicious food and wine, enjoy beauty of the nature.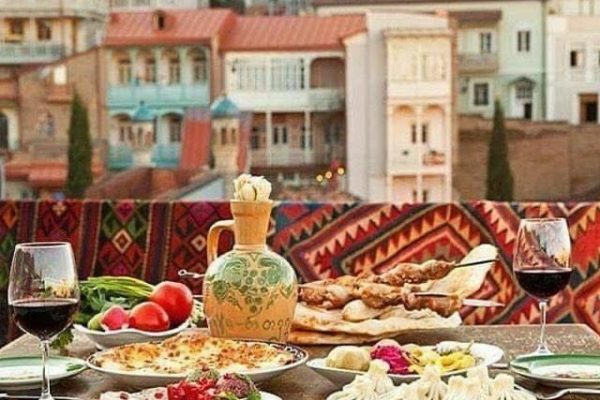 On the Crossroads of the Caucasus food is European and Asian. Here you will meet Asian style dumplings, European style Khachapuri, mouthwatering, fresh and bio products. Smashed walnuts with basil, garlic, cilantro is the most common smell of Georgian cuisine.